RESONERA MERA!
Svenska fioler med resonanssträngar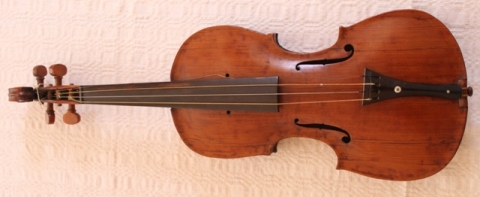 Photo: Jon Magnusson
This violin belonged to my grandmothers father, who lived on the Sirkön island in lake Åsnen, Småland. The instrument is interesting due to what looks like remnants of pins for sympathetic strings close to the end pin. However I believe these plugs are used to attach the ribs to the end block. I invite everyone to check for indications that what looks like a standard violin might have had sympathetic strings but it is always important with false conclusions.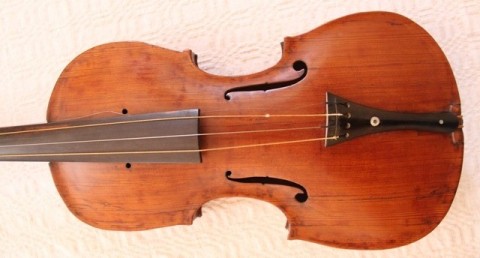 Photo: Jon Magnusson


Photo: Jon Magnusson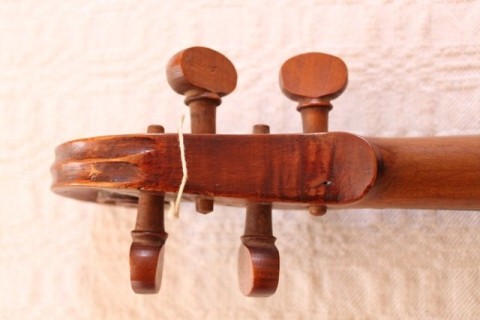 Photo: Jon Magnusson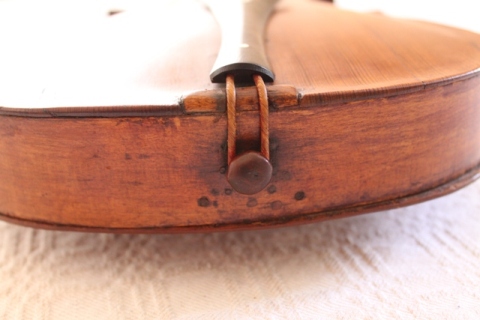 Photo: Jon Magnusson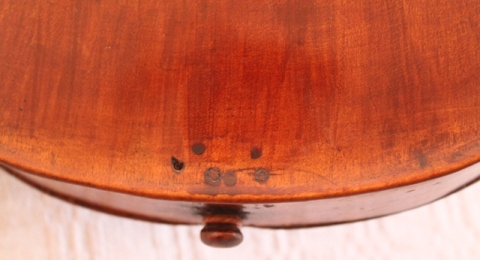 Photo: Jon Magnusson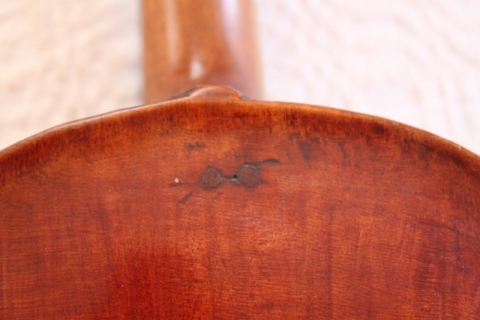 Photo: Jon Magnusson
Copyright 2009-2020 Jon Magnusson