RESONERA MERA!
Svenska fioler med resonanssträngar


Photo: Jon Magnusson
Double-decker finished in 2013 based on an unvarnished violin body bouth in a chinese factory. The neck is based on Bulan, the fiddle neck on Smålands museum in Växjö but the lion head is modified with inspiration from an HSBC lion.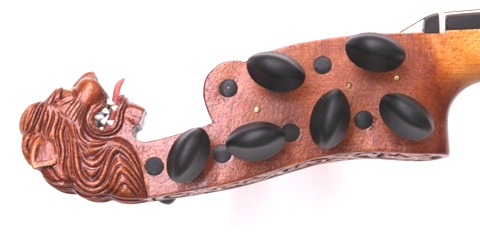 Photo: Jon Magnusson


Photo: Jon Magnusson


Photo: Jon Magnusson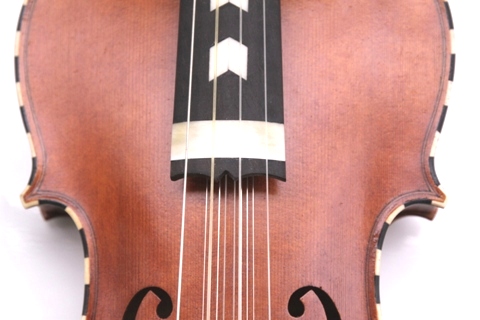 Photo: Jon Magnusson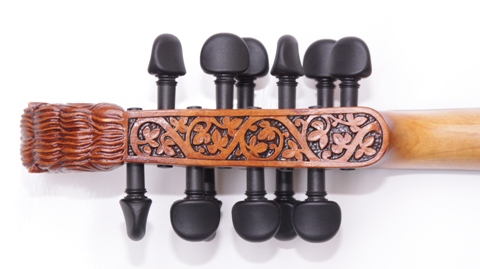 Photo: Jon Magnusson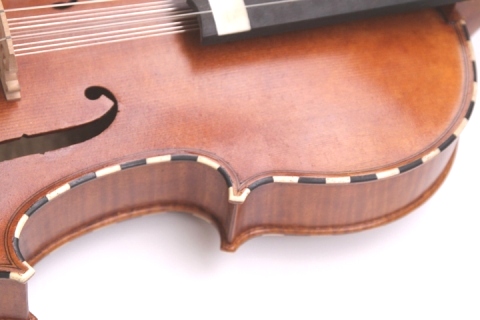 Photo: Jon Magnusson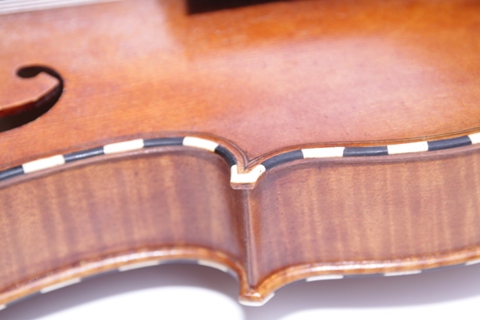 Photo: Jon Magnusson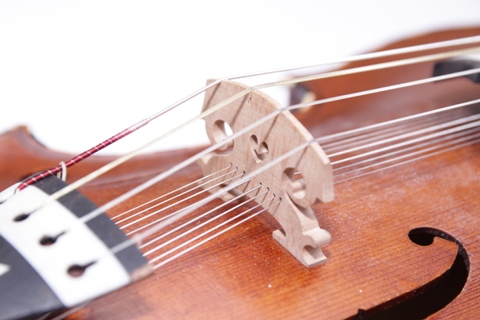 Photo: Jon Magnusson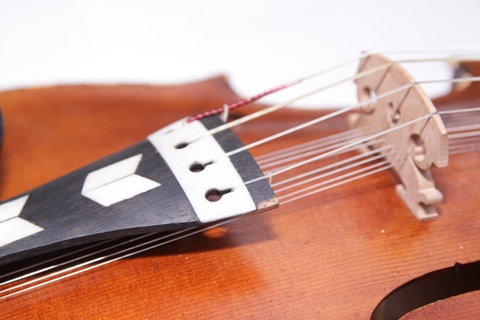 Photo: Jon Magnusson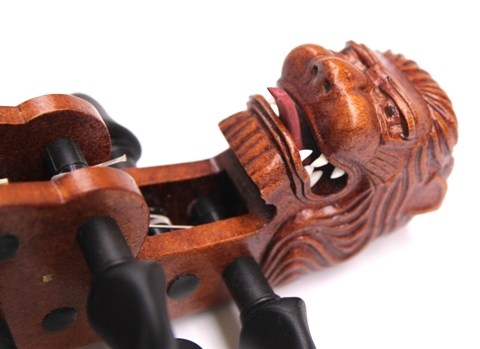 Photo: Jon Magnusson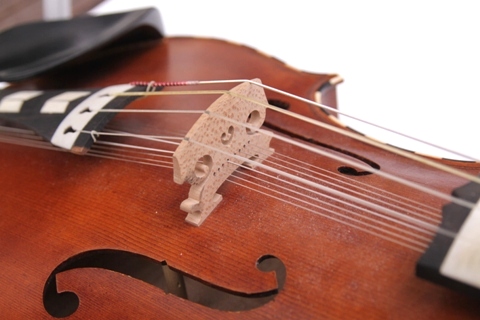 Photo: Jon Magnusson
| | |
| --- | --- |
| Name | Jon Magnusson no 2 |
| Type | Double-decker |
| Luthier | Jon Magnusson |
| Year | 2013 |
| Origin | Uppsala, Uppland |
| Playing strings | 4 |
| Sympathetic strings | 8 |
| Other instruments built by Jon Magnusson | Jon Magnusson no 1 |
Copyright 2009-2020 Jon Magnusson