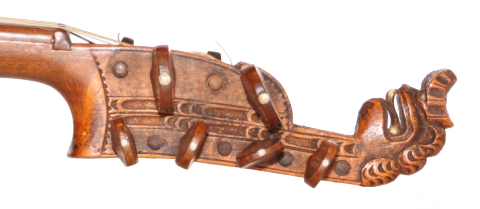 Photo: Jon Magnusson
This instrument is kept at the Swedish museum of performing arts (formerly known as the Stockholm Music Museum). It's official name is M222 but I call it "Tuppen" (the Rooster) because it's lions mane looks like a rooster crest. The instrument was transferred to the Stockholm Music Museum from another institution, probably Nordiska museet, and this happend in 1902. The instrument is unsigned but it looks so similar to the "Gothenburg fiddle" that it must be constructed by the same Luthier, Hans Severin Nyberg from Örkelljunga in Skåne. It is difficult to say if it is younger or older than "the Gothenburg fiddle" but it's probably constructed in about the same time (around 1768).
The neck, pegbox and head is pretty well made but the body is a little more primitive. The instrument has a painted line instead of purfling. The bridge might be authentic but it is not certain. The "Gothenburg fiddle" has quite extensive, painted decorations quite similar to the rose-painting on harding fiddles. The "Rooster" has some painted decorations (might be intarsia or pyrography) but not to the same extent, there are some flowers in all corners plus two larger painted patterns on the bottom. The tailpiece has intarsia with exactly the same tulip shaped design as the "Karlshamn fiddle". It is constructed by a couple of pieces which are glued together, an interesting and efficient way to construct this type of tulip pattern.
The Swedish museum of performing arts has some measures on it's web page but they are unfortunately not correct. I have measured the instrument myself and that is the data that are published here.
Hans Severin Nyberg
Nybergs double-deckers has been preserved to a higher extent than double-deckers by any other luthier in Sweden. Whether he was the most productive or not is however not possible to say. Hans Severin Nyberg lived in Eket outside Örkelljunga in northern Skåne, not so far from Ängelholm where other well known luthiers had their workshops. He was born a few decades after Rönnegren and Mohte the older and it is likely that he was inspired by their instruments. There are unfortunately very few known facts about Hans Severin Nyberg. Two books about swedish violins mentions him and states that he had privileges as a violinmaker in the 1760:ies but no more facts are known. One author, Bengt Nilsson, states that Nybergs fiddle resembles a primitive Hardanger fiddle which I believe is a quite unfair judgement. The quality of the instrument is quite similar to Hardanger fiddles from the same time and I wouldn't describe a fiddle with 8 sympathetic strings as primitive.


Photo: Jon Magnusson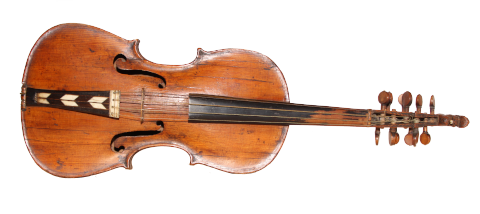 Photo: Jon Magnusson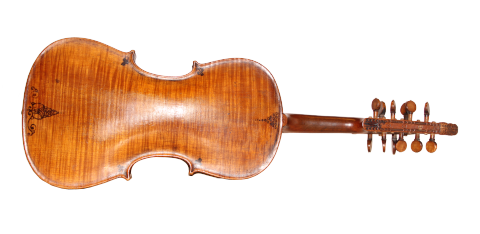 Photo: Jon Magnusson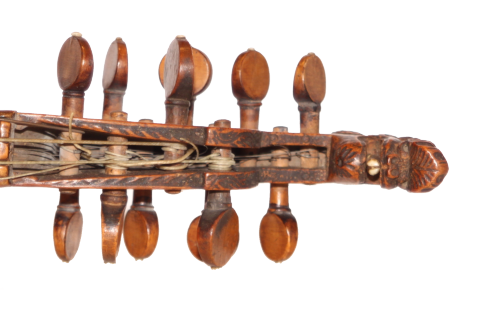 Photo: Jon Magnusson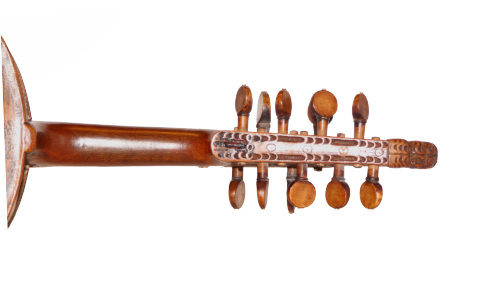 Photo: Jon Magnusson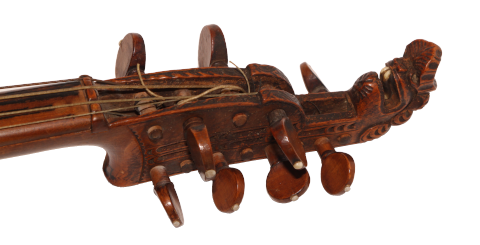 Photo: Jon Magnusson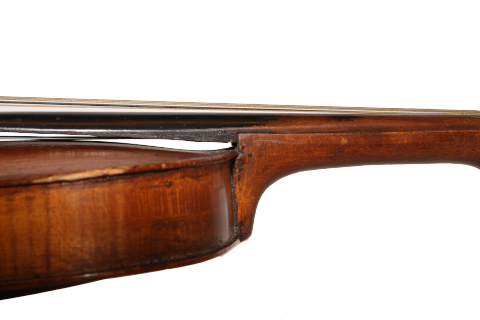 Photo: Jon Magnusson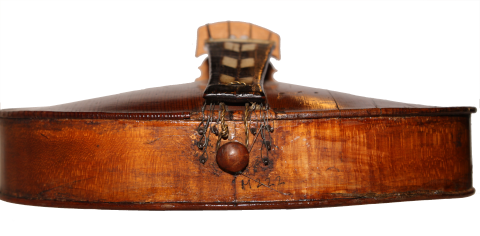 Photo: Jon Magnusson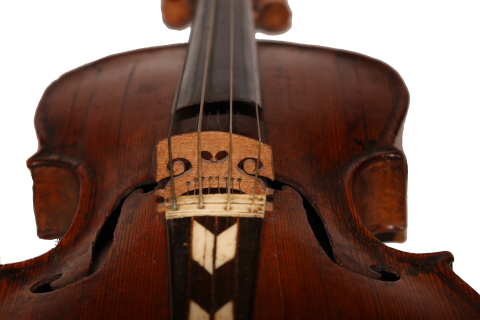 Photo: Jon Magnusson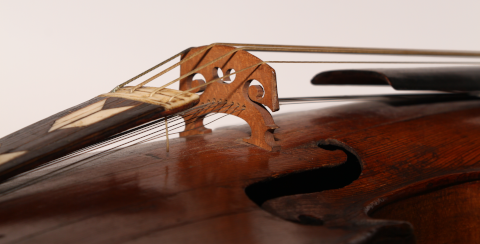 Photo: Jon Magnusson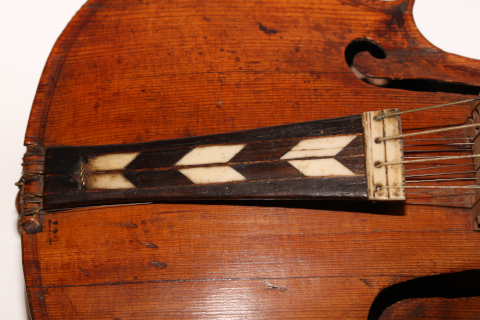 Photo: Jon Magnusson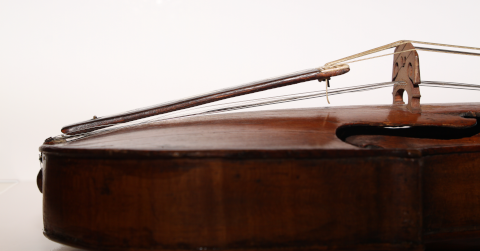 Photo: Jon Magnusson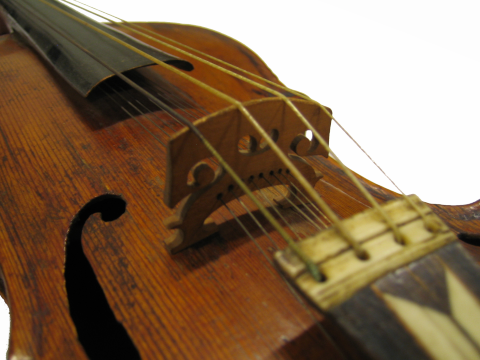 Photo: Jon Magnusson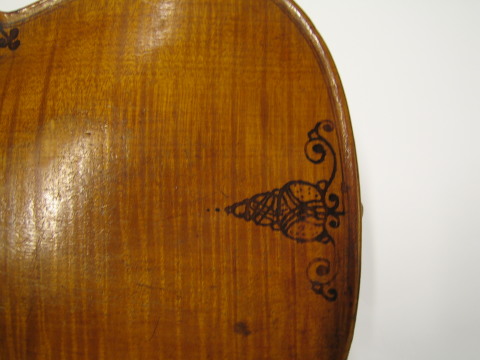 Photo: Jon Magnusson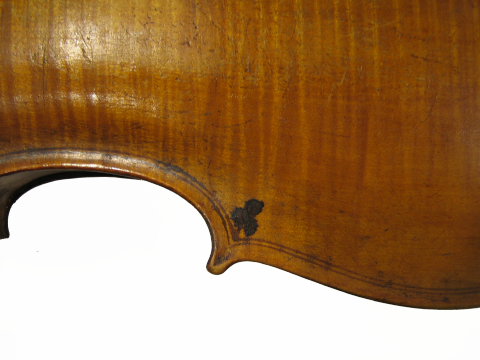 Photo: Jon Magnusson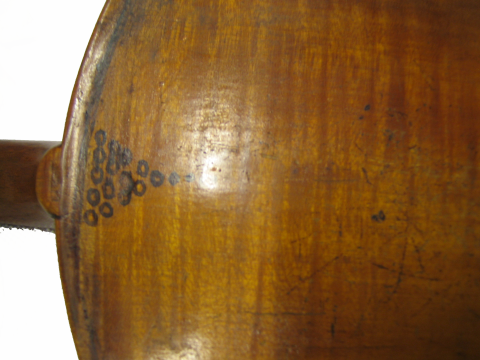 Photo: Jon Magnusson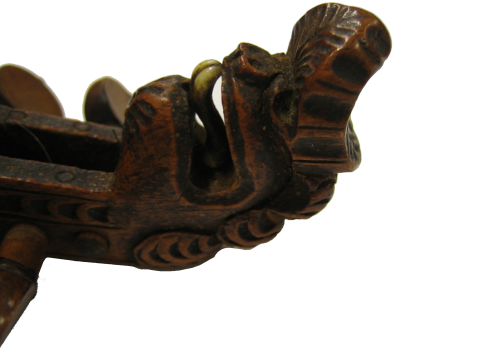 Photo: Jon Magnusson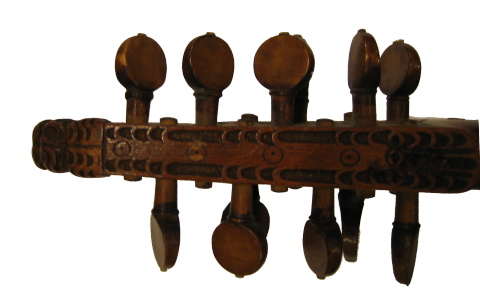 Photo: Jon Magnusson