RESONERA MERA!
Svenska fioler med resonanssträngar


Photo: Pelle Björnlert
According to a national inventory of musical instruments at swedish musums made in the early 1900s this instrument, which can be found at the Museum of Gothenburg (Göteborg Stadsmuseum), is built in Örkelljunga in Skåne by Hans Nyborg in 1768. There is a similar instrument built in Örkelljunga by Hans Severin Nyberg ("Elvis") and most likely e and o (or vice versa) has been mixed up and it is same person. Additionally, this violin is probably a sibling to "Tuppen", which is unfortunatly unsigned but it is so similar to "Göteborgsfiolen" that it has to be built by the same luthier. "Göteborgsfiolen" has some interesting painted patterns, something which is called rosing on hardanger fiddles. Other instruments by Nyberg has decorations but they look less painted and might be intarsia or pyrography. It is possible that the painted decorations are made in modern times since I find it hard to see them on the picture below from the mentioned inventory but they are present on the pictures taken by Pelle Björnlert in the 70s.
Hans Severin Nyberg
Nybergs double-deckers has been preserved to a higher extent than double-deckers by any other luthier in Sweden. Whether he was the most productive or not is however not possible to say. Hans Severin Nyberg lived in Eket outside Örkelljunga in northern Skåne, not so far from Ängelholm where other well known luthiers had their workshops. He was born a few decades after Rönnegren and Mohte the older and it is likely that he was inspired by their instruments. There are unfortunately very few known facts about Hans Severin Nyberg. Two books about swedish violins mentions him and states that he had privileges as a violinmaker in the 1760:ies but no more facts are known. One author, Bengt Nilsson, states that Nybergs fiddle resembles a primitive Hardanger fiddle which I believe is a quite unfair judgement. The quality of the instrument is quite similar to Hardanger fiddles from the same time and I wouldn't describe a fiddle with 8 sympathetic strings as primitive.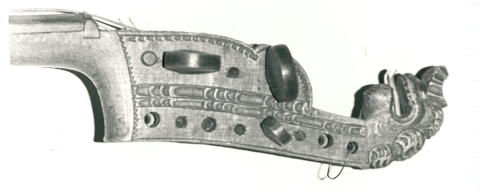 Photo: Pelle Björnlert


Photo: Pelle Björnlert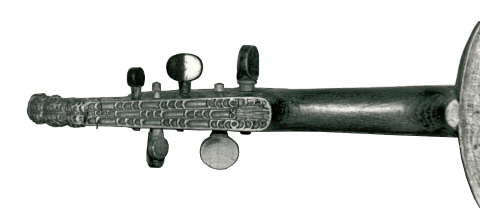 Photo: Pelle Björnlert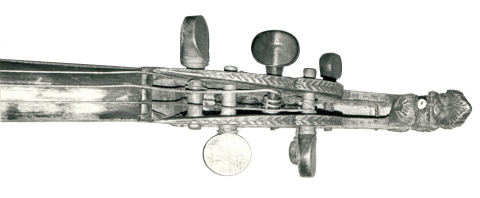 Photo: Pelle Björnlert


Photo: Pelle Björnlert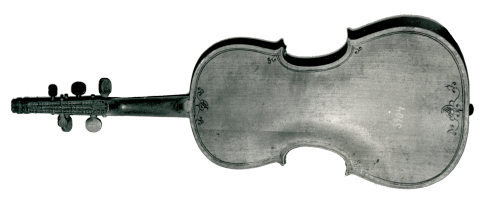 Photo: Pelle Björnlert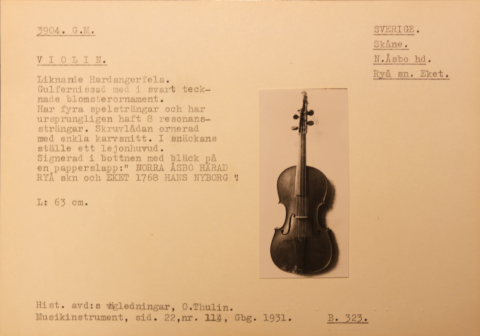 Copyright 2009-2020 Jon Magnusson