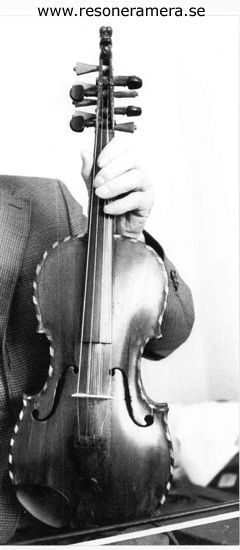 Published with permit from the Music Archive of Småland
Edvin Karlson was a folk musician from Berg in Småland who owned a fiddle with 8 sympathetic strings. Edvin was recorded by Magnus Gustafsson in the seventies and Edvin was also visited by other folk musicians. Olle Paulsson was there at least once and Magnus visited him twice. The first time, the sympathetic strings were in place even though Edvin didn't tune them so carefully and it is hard to draw any conclusions about how the double-deckers have been used out of Edvins playing style. At Magnus second visit, the understrings was even removed and Evin was using the instrument as a standard violin. He is however supposed to have said that he used the sympathetic strings a lot in his youth. It is not known where he got the fiddle from, if he bought it or got it from a relative. Unfortunately this violin was sold to an unknown buyer when Edvin died.
The decorations on the bottom near zäpfchen (the part of the bottom closest to the scroll) are very similar to those on "Tuppen". Even though this instrument is lost and probably is unsigned (since none of those who visited Edvin has any notes or memories of any nametag) I believe this instrument is built by Hans Severin Nyberg in Örkelljunga. The lion head and intarsia on the edges are somewhat similar to instrument by other luthiers but the decorations on the bottom is quite specific and clearly indicates Nyberg.
Hans Severin Nyberg
Nybergs double-deckers has been preserved to a higher extent than double-deckers by any other luthier in Sweden. Whether he was the most productive or not is however not possible to say. Hans Severin Nyberg lived in Eket outside Örkelljunga in northern Skåne, not so far from Ängelholm where other well known luthiers had their workshops. He was born a few decades after Rönnegren and Mohte the older and it is likely that he was inspired by their instruments. There are unfortunately very few known facts about Hans Severin Nyberg. Two books about swedish violins mentions him and states that he had privileges as a violinmaker in the 1760:ies but no more facts are known. One author, Bengt Nilsson, states that Nybergs fiddle resembles a primitive Hardanger fiddle which I believe is a quite unfair judgement. The quality of the instrument is quite similar to Hardanger fiddles from the same time and I wouldn't describe a fiddle with 8 sympathetic strings as primitive.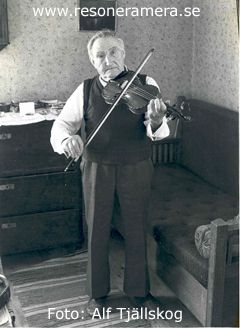 Published with permit from the Music Archive of Småland


Published with permit from the Music Archive of Småland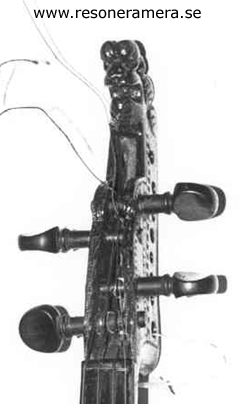 Published with permit from the Music Archive of Småland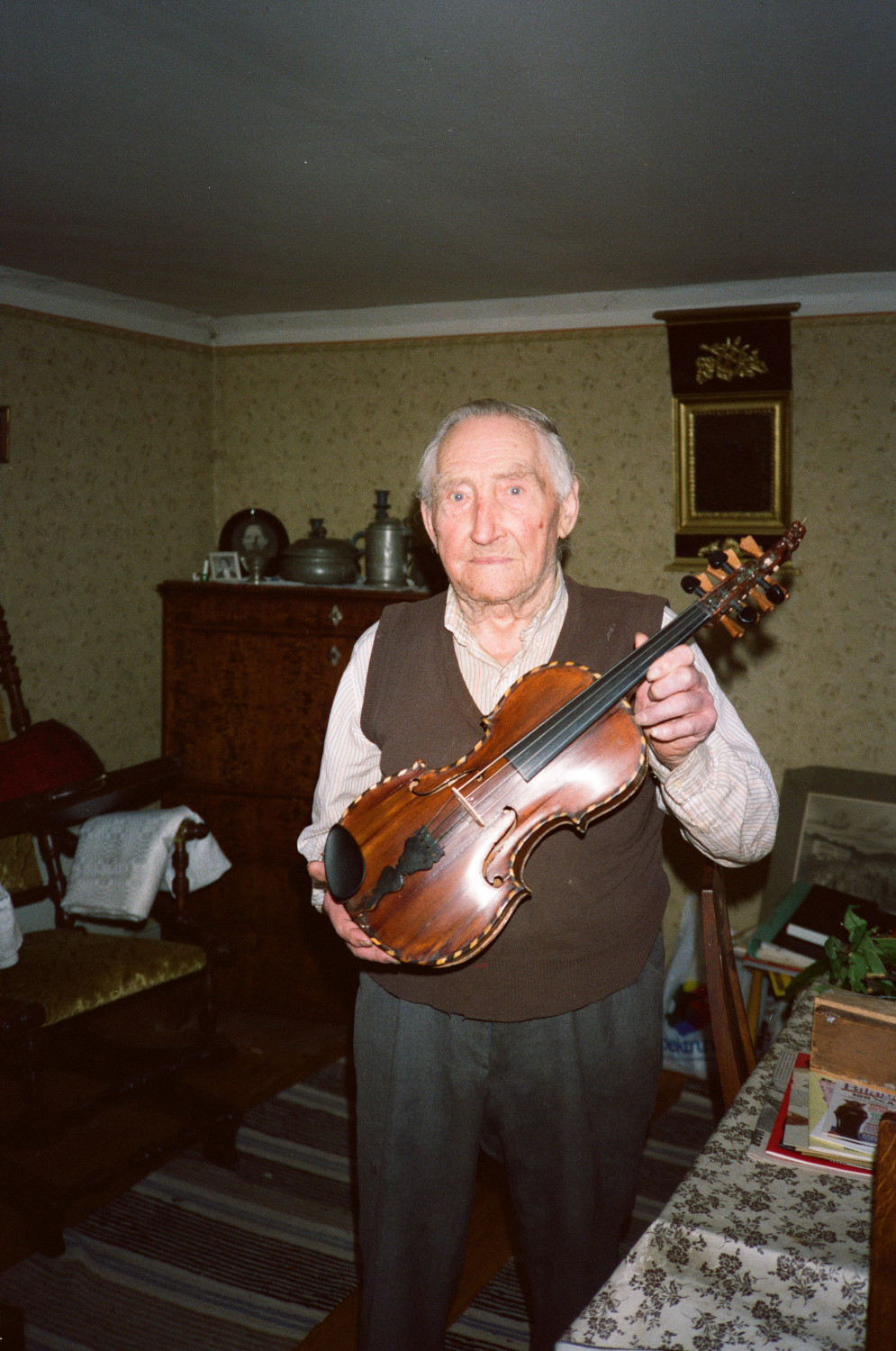 Photo: Olle Paulsson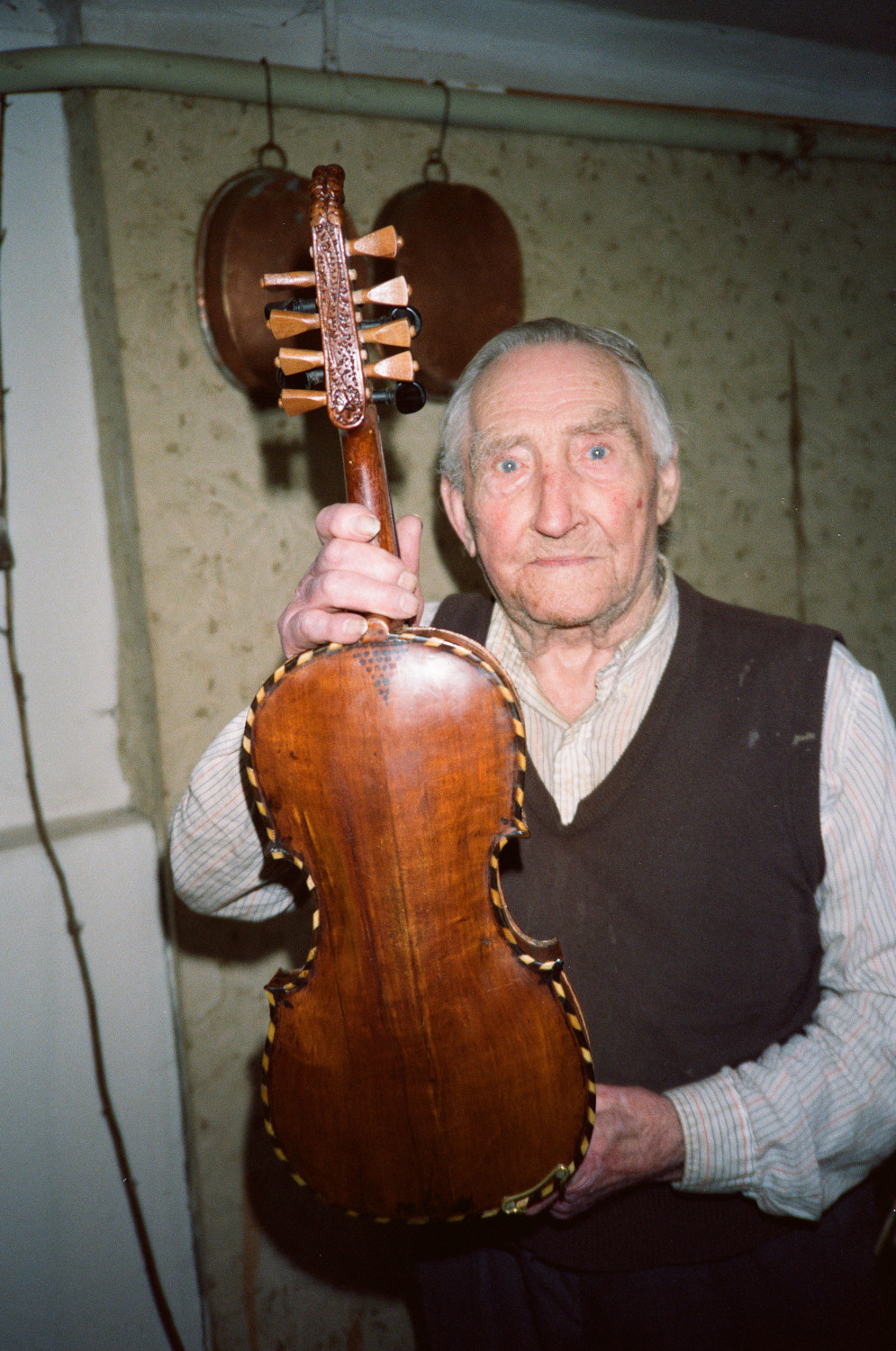 Photo: Olle Paulsson


Photo: Olle Paulsson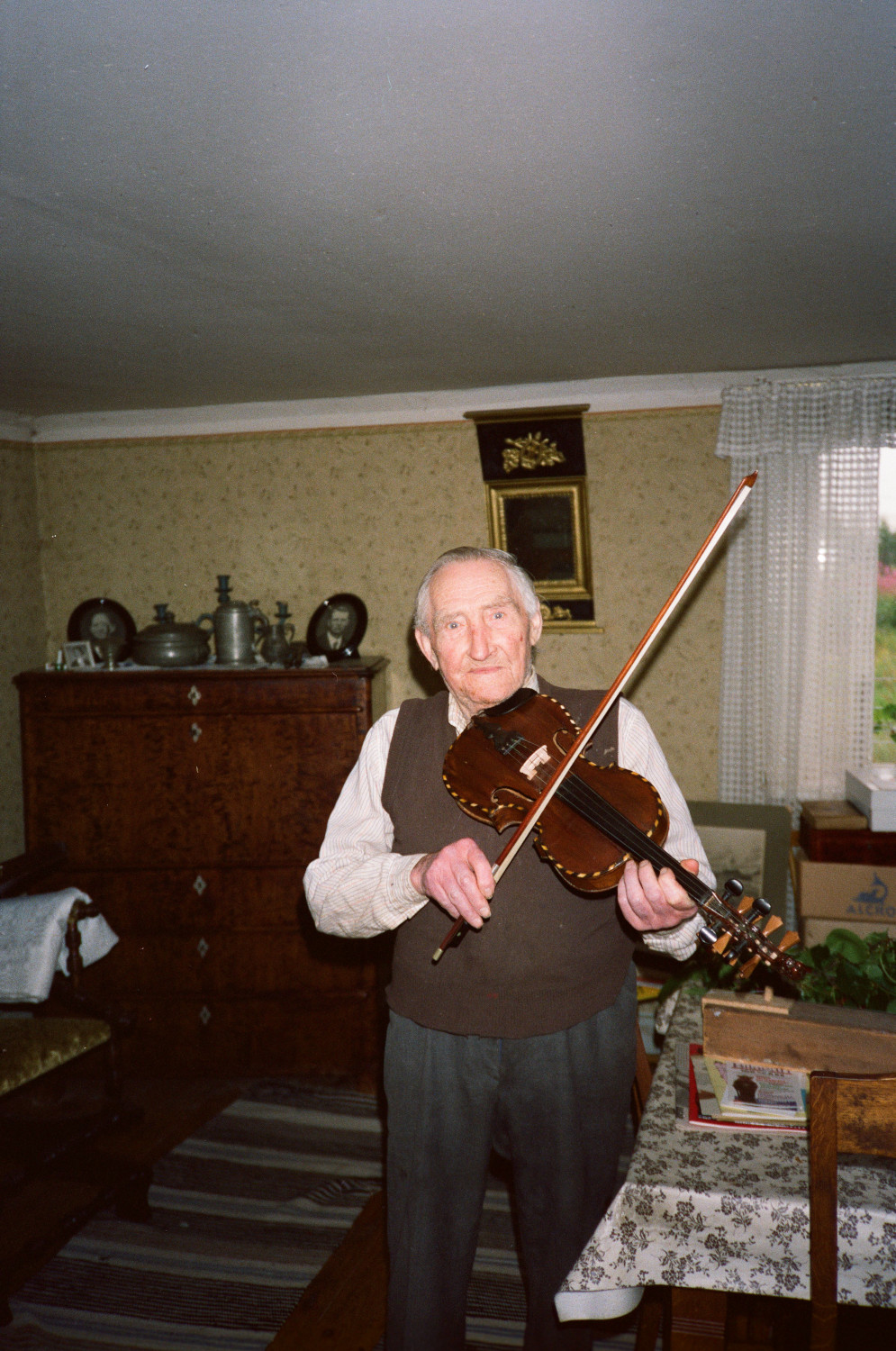 Photo: Olle Paulsson