RESONERA MERA!
Svenska fioler med resonanssträngar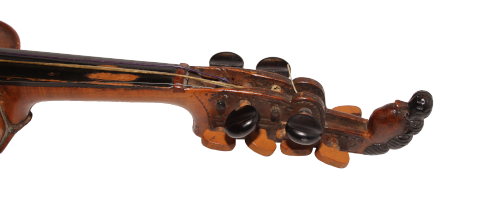 Photo: Jon Magnusson
Violin built by Hans Severin Nyberg in Örkelljunga 1760. Instead of a scroll the instrument has a mans head which seems to have a black lion's mane which make it looks a little like Elvis Presley. There are preserved instruments built by Nyberg with a lion head and I can imagine that when carving a mans head he chose a "hair" style that he was familiar with. This violin is kept att the Swedish Museum of Performing arts (formerly known as Stockholm music museum) to which it was transferred from Nordiska museet in the early parts of the last century. The bridge is missing but the instrument has tailpiece and quite thick gut strings which might be similar to the original strings. and the fingerboard is glued to the neck and it has probably never been removable. This instrument might not have its sympathetic strings attached to pins close to the end pin. There are some kind of horisontal metal wire there but the function is unknown and the saddle does not seem made for sympathetic strings. The instrument might instead have its sympathetic strings attached to the tailpiece.
Hans Severin Nyberg
Nybergs double-deckers has been preserved to a higher extent than double-deckers by any other luthier in Sweden. Whether he was the most productive or not is however not possible to say. Hans Severin Nyberg lived in Eket outside Örkelljunga in northern Skåne, not so far from Ängelholm where other well known luthiers had their workshops. He was born a few decades after Rönnegren and Mohte the older and it is likely that he was inspired by their instruments. There are unfortunately very few known facts about Hans Severin Nyberg. Two books about swedish violins mentions him and states that he had privileges as a violinmaker in the 1760:ies but no more facts are known. One author, Bengt Nilsson, states that Nybergs fiddle resembles a primitive Hardanger fiddle which I believe is a quite unfair judgement. The quality of the instrument is quite similar to Hardanger fiddles from the same time and I wouldn't describe a fiddle with 8 sympathetic strings as primitive.


Photo: Jon Magnusson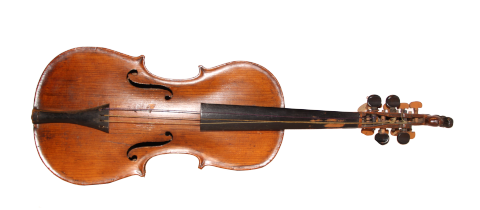 Photo: Jon Magnusson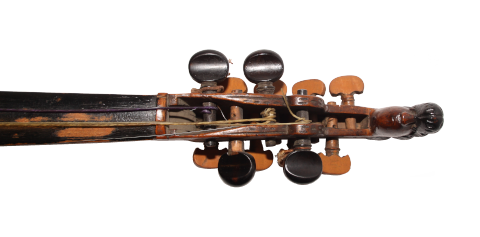 Photo: Jon Magnusson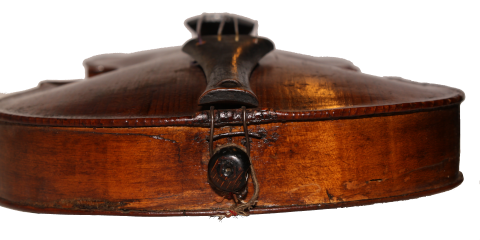 Photo: Jon Magnusson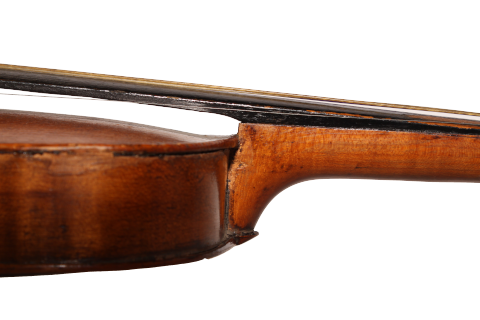 Photo: Jon Magnusson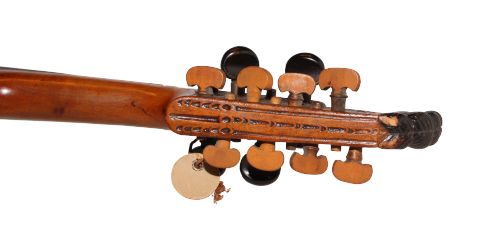 Photo: Jon Magnusson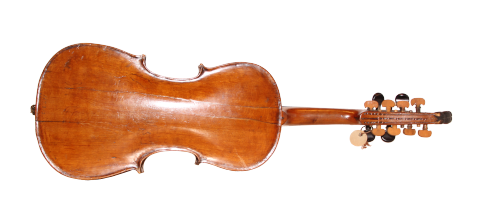 Photo: Jon Magnusson
Copyright 2009-2020 Jon Magnusson